The Diamante tip for unprecedented handling: stiff, light and ergonomic. Levita redefines the concept of riding precision in a heap of technology and aesthetic purity.
Presented for the first time on the 45th Anniversary Diamante SV, Basso's new integrated system adds a fundamental element to the best riding experience.
The best components from our Excellent Partners
Lightweight - Meilenstine EVO
The latest generation of top-of-the-range wheels from the German house still raises the quality bar. The carbon components - hub, hub flange and spokes - give a unique stiffness and smoothness, making the wheels more resistant to heat and shocks. 
Super Record EPS 12-speed Electronic Groupset - Campagnolo
The 12-speed groupset offers fast, always accurate and effortless movement for the rider, along with a very gradual gear ratio. The EPS technology has been tested in the field by athletes and, before seeing the light of the market, has passed the test phase of the CampyTechLab in the most demanding laboratory in the world: the World Tour.
SLR Boost Tekno Superflow - Selle Italia
It is a full carbon fiber saddle, to offer maximum lightness. Engineered by Dallara, it is handmade in Italy with Hi-Tech Carbon rail and Full Carbon hull, which give it a weight of about 95 grams. Equipped with Superflow technology: a large central hole designed for releasing pressure from the perineal area.
The Diamante SV 45° Anniversario pack includes:
Basso Experience voucher for 2 people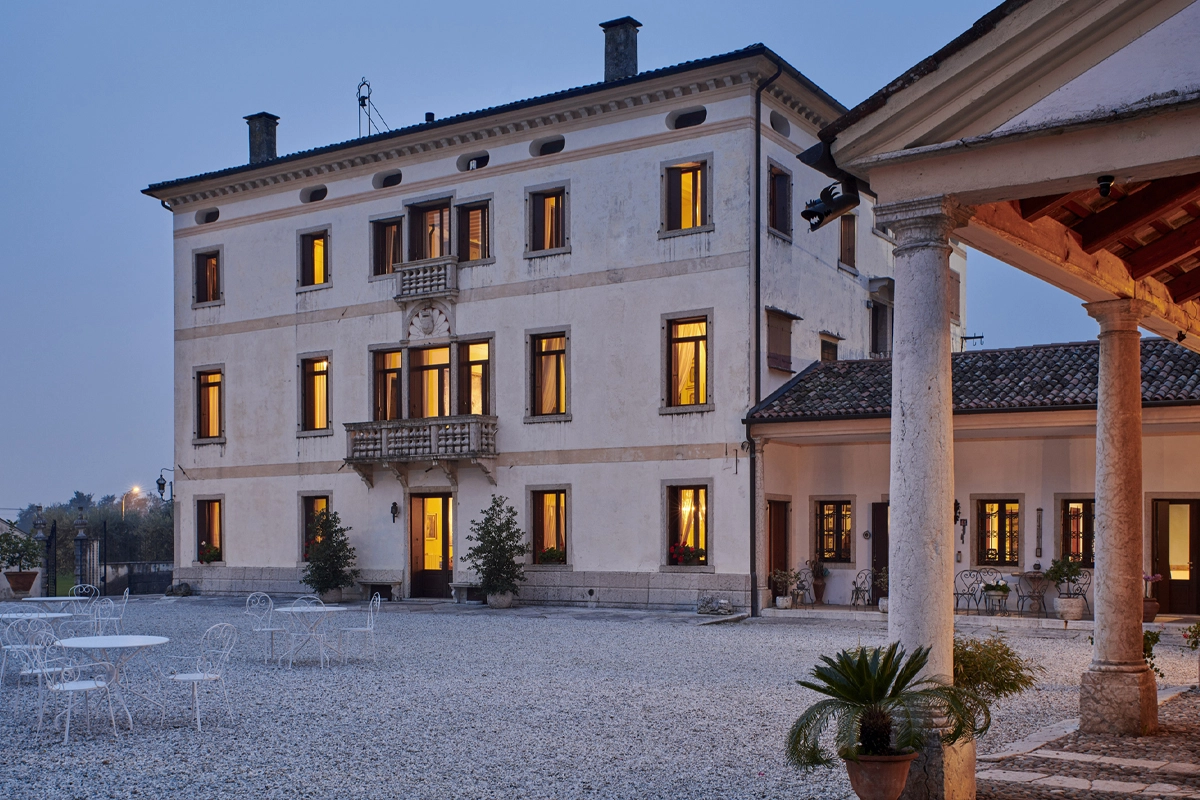 For a 3-night stay in Bassano del Grappa, to find out where the Bassos are developed, produced and tested.
The Scicon x Basso 45 ° Anniversario Aerocomfort Road 3.0 TSA bike carrier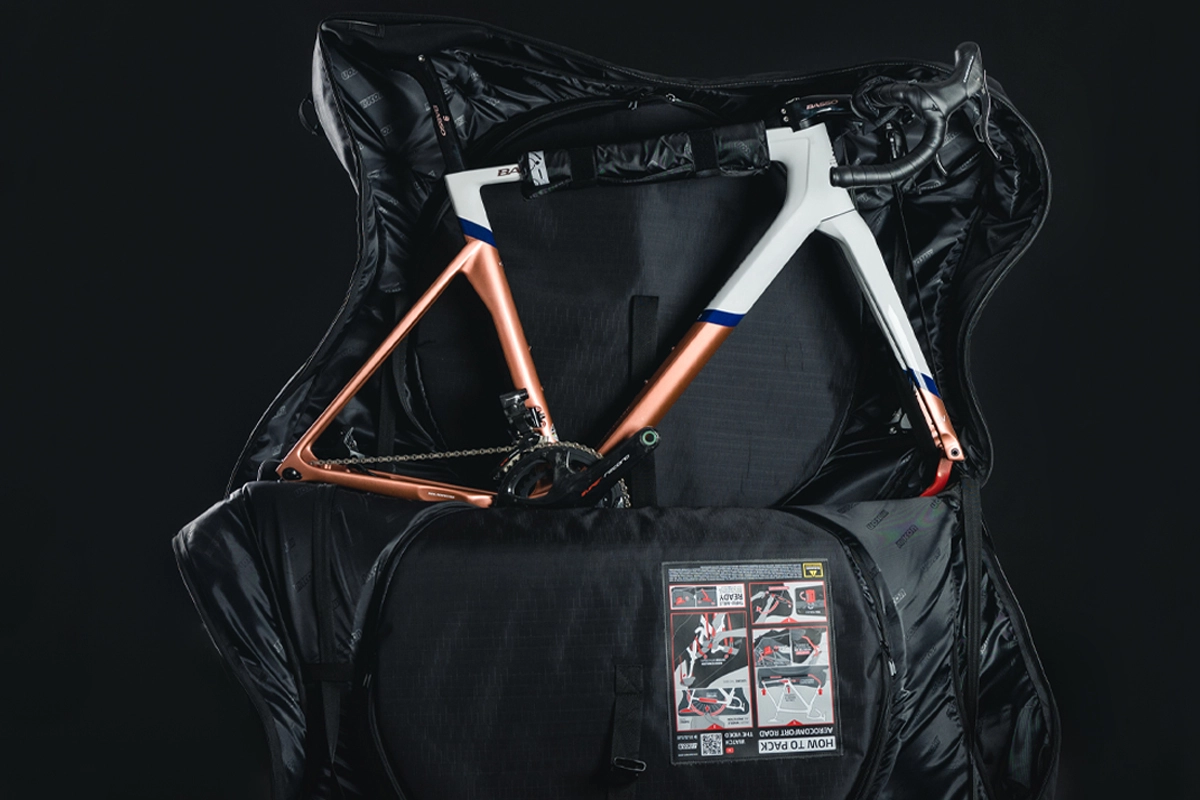 to be able to take your bike everywhere, protecting it during longer journeys. A Diamante is not only forever, but also everywhere.
Dedicated accessories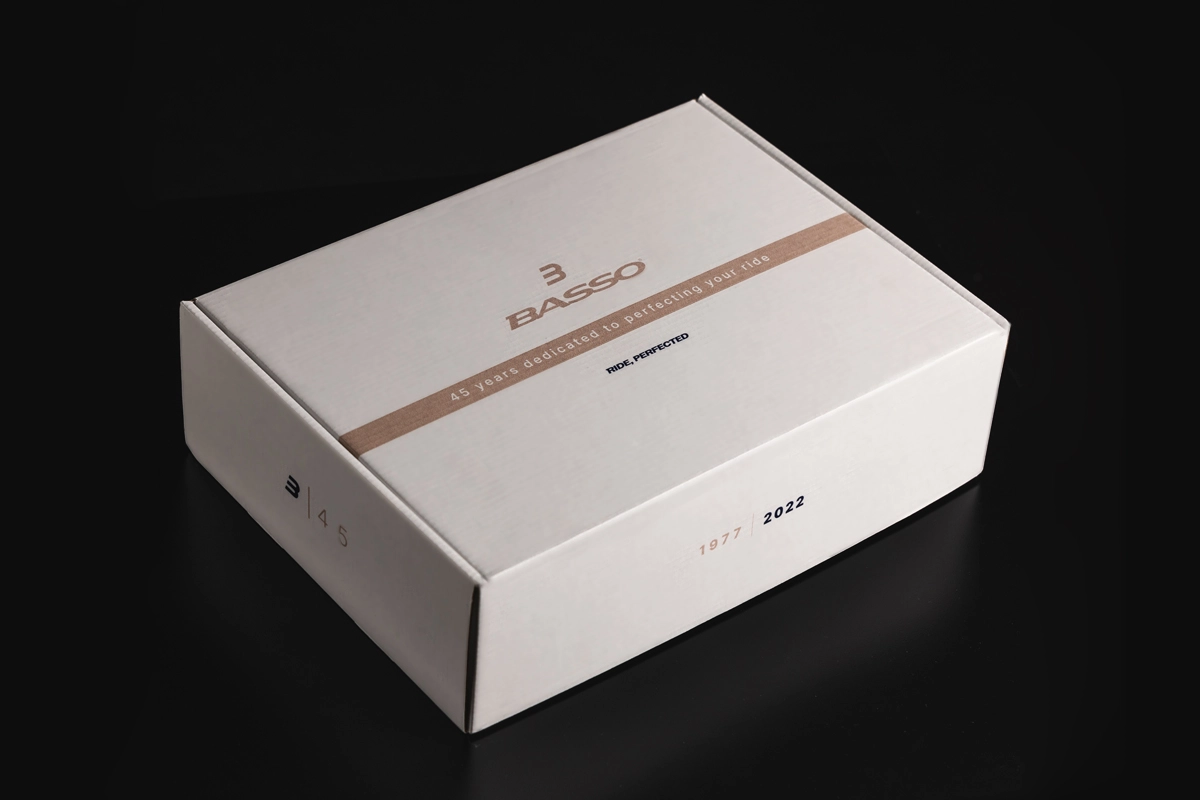 A kit of complementary accessories dedicated to the anniversary to make the riding experience more complete.
Dedicated NFT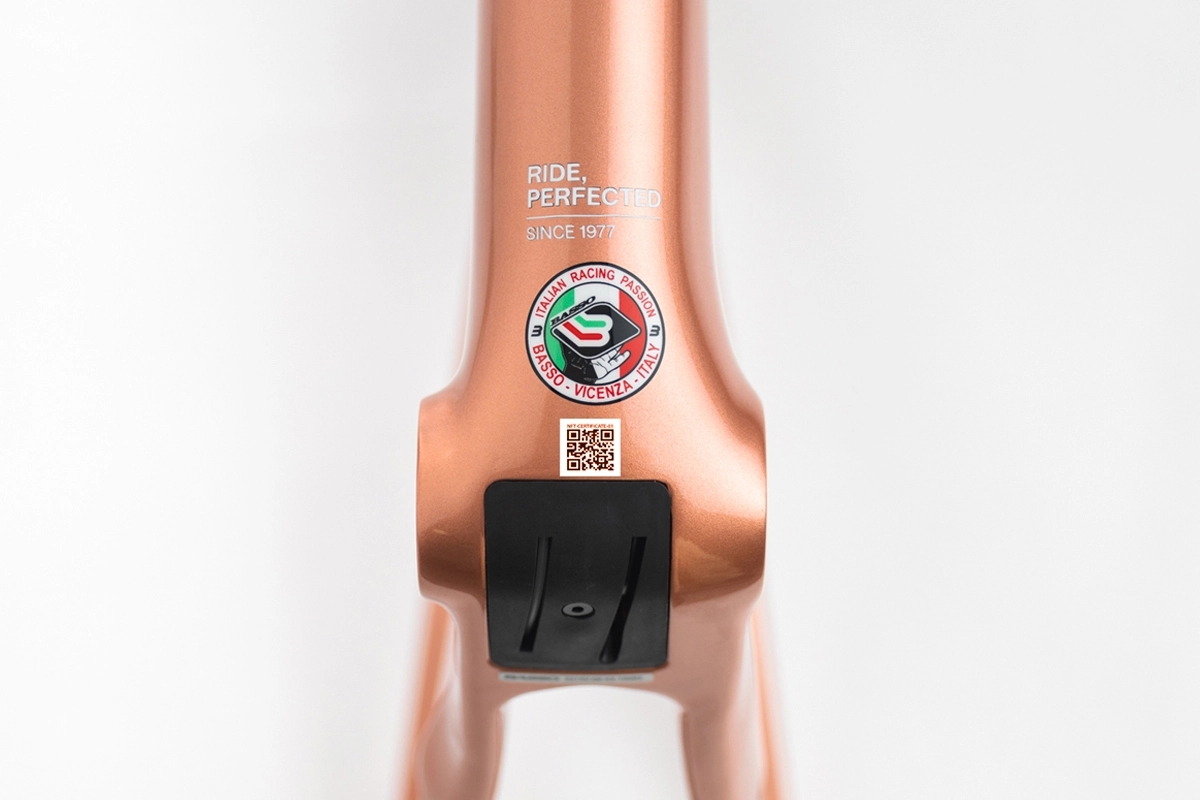 An NFT (non fungible token) certificate that certifies the authenticity and ownership of your Diamante SV 45esimo Anniversario throught Blockchain technology to protect future value